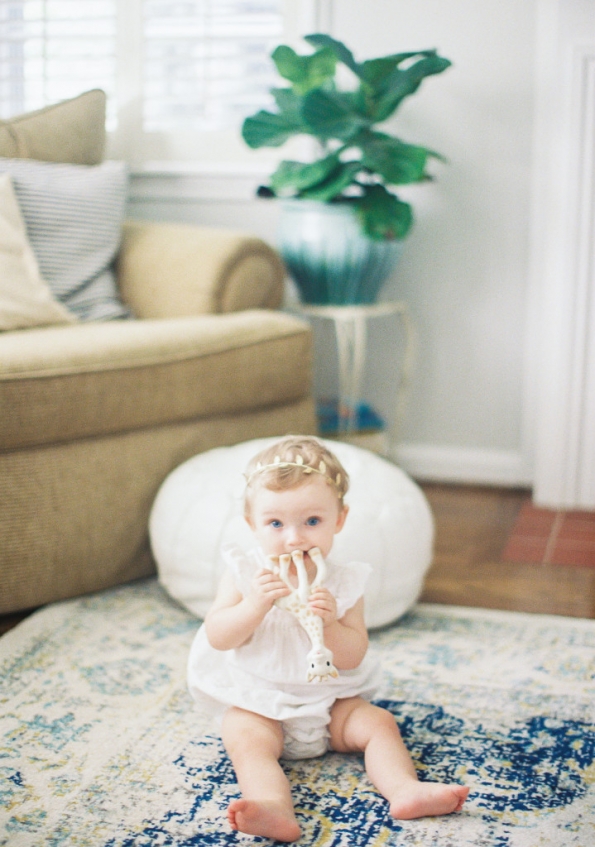 Lately I've started trying to capture Elle how she is in everyday life instead of getting her to smile at me or look picture perfect. These are so dear to my heart, not because they're flawless, but because this is my girl in her everyday play on film. They're raw and untouched. These are the moments I want to remember forever. It's so easy to get caught up in my job and not capture her like I try to do other people. Lately, I've been looking for those moments that are truly her. It's been beautiful so far.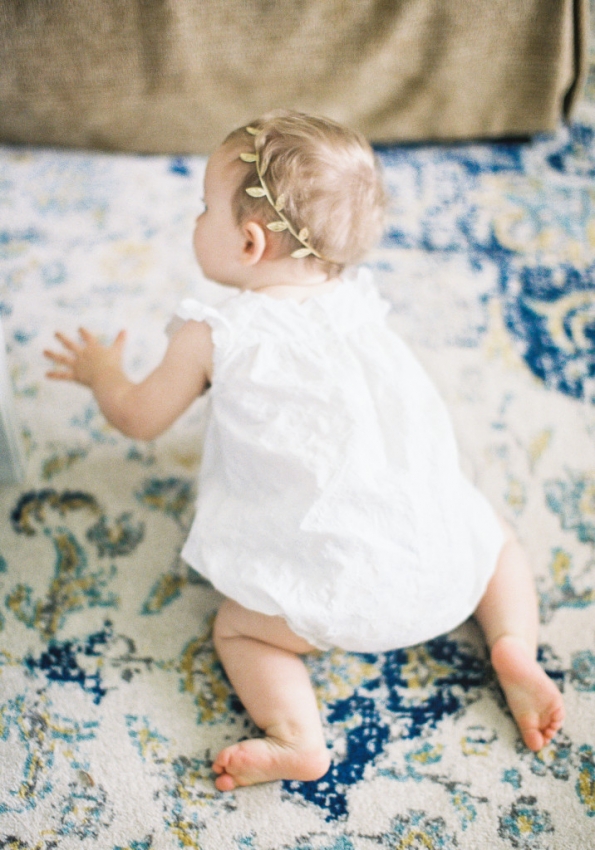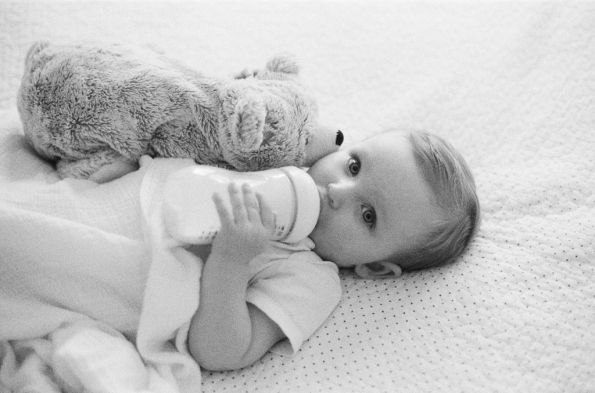 Bottle time…her favorite. She looks like such an angel when she's sleepy and ready for her nap like this. She loves to cuddle with her bottle in one hand and bear in the other.




Little miss is taking off!




Being outside is the best! She loves walking along the rails…and climbing on them!

Playing with her toes and watching Winne the Pooh…






Our days aren't full of smiles 100% of the time, but most end up like this last photo. I could eat up the little mischievous face!